Without Animations - Working fine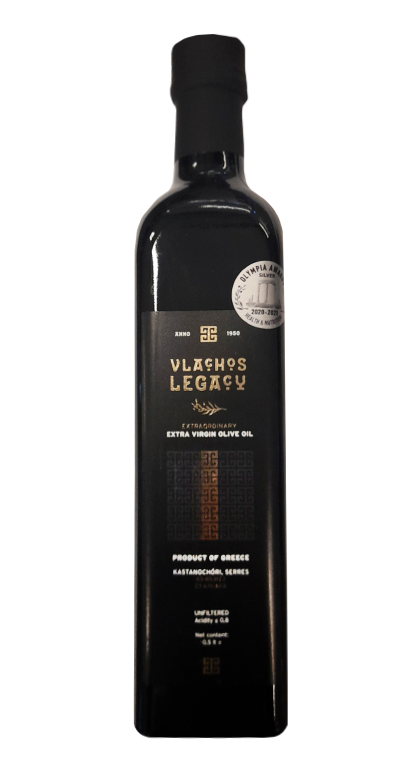 Premium Extra Virgin Olivolja
En Premium Extra Virgin Olivolja med Health Claim – Naturligt producerad utan användning av kemikalier. Tillverkas endast i ett limiterat antal om 1 000 flaskor per säsong.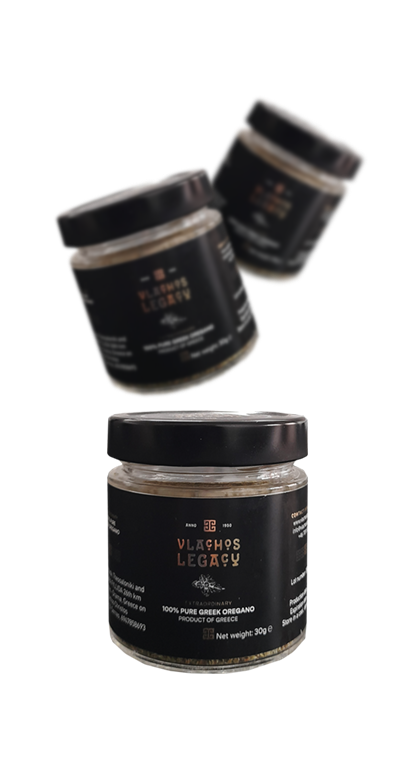 Grekisk oregano anses vara den godaste av alla oreganosorter. Vår egna oregano har en kraftig, utsökt smak. Ett måste i alla kök.
With Animations - Not working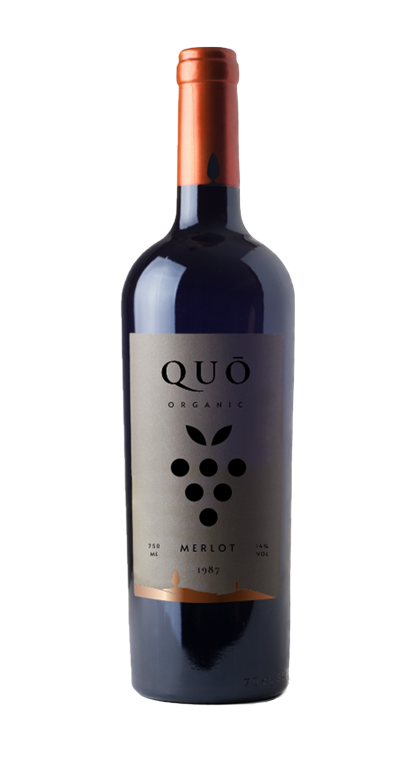 Guided walking Tour through the Vineyards in the Valley of Gods and the Menegolli Wineries. Book your tour in advance which will take place in Valpantena.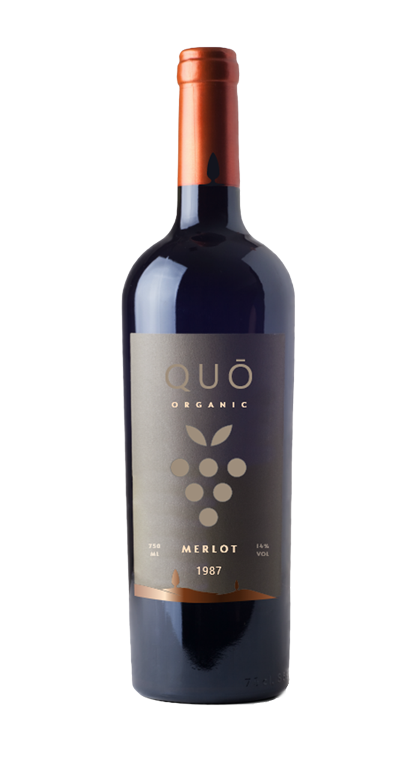 The generous mid-palate has mouth-filling textual layers with hints of toast and vibrancy to the fruit. The gentle acid balance opens the palate finishing with soft lingering flavours.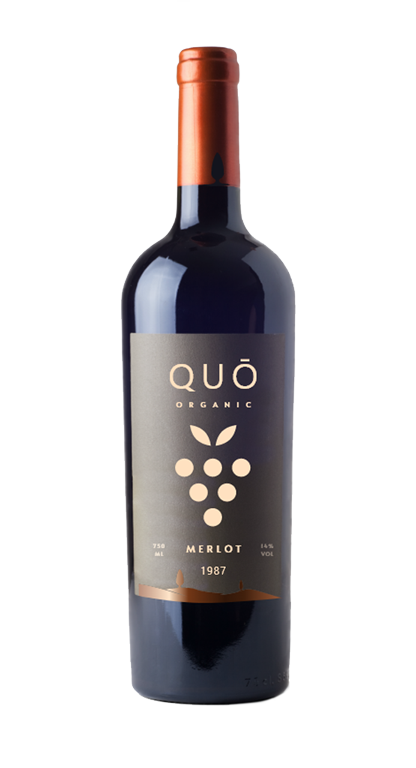 Persistent and mineral on the finish and aftertaste, Rose Petals 2017 has a translucent pink color. The nose combines notes of fresh red fruit with pleasant hints of vanilla.